Affiliate Driving Instructors

Affiliate driving instructors are self employed instructors that work under their own name or driving school as independent instructors.
MGM Driving School will sometimes use affiliate instructors when we have additional work load or have pupils requiring lessons in areas we do not cover.
MGM will arrange lessons for pupils and affiliate instructors then take a first lesson deposit.
Lesson deposit is £40.00.
This deposit is non refundable if you are unable to take your lesson on the arranged date and time.
Lessons can be rearranged provided you give us 48 hours notice.
Pupils will then be required to pay the remainder of the lesson to the affiliate instructor at the beginning of their first lesson.
All future lessons and payments shall be arranged by the pupil and affiliate instructor.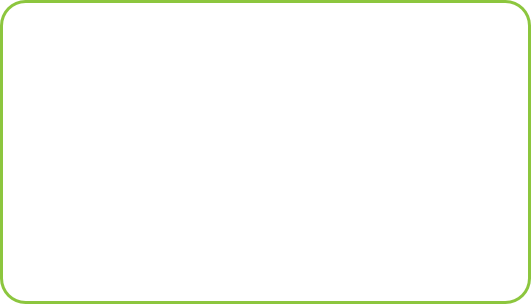 Please enter your details